You guessed it – after many, many months of talking about it, we are finally taking our bonkers pub-based choral extravaganza on tour to different parts of the UK, sharing far and wide the PDtP love (or misery, whichever way you prefer to look at it).
Plans include visits to Oxford and Milton Keynes among others but first up is Sheffield on Tuesday July 5th at the Fat Cat pub.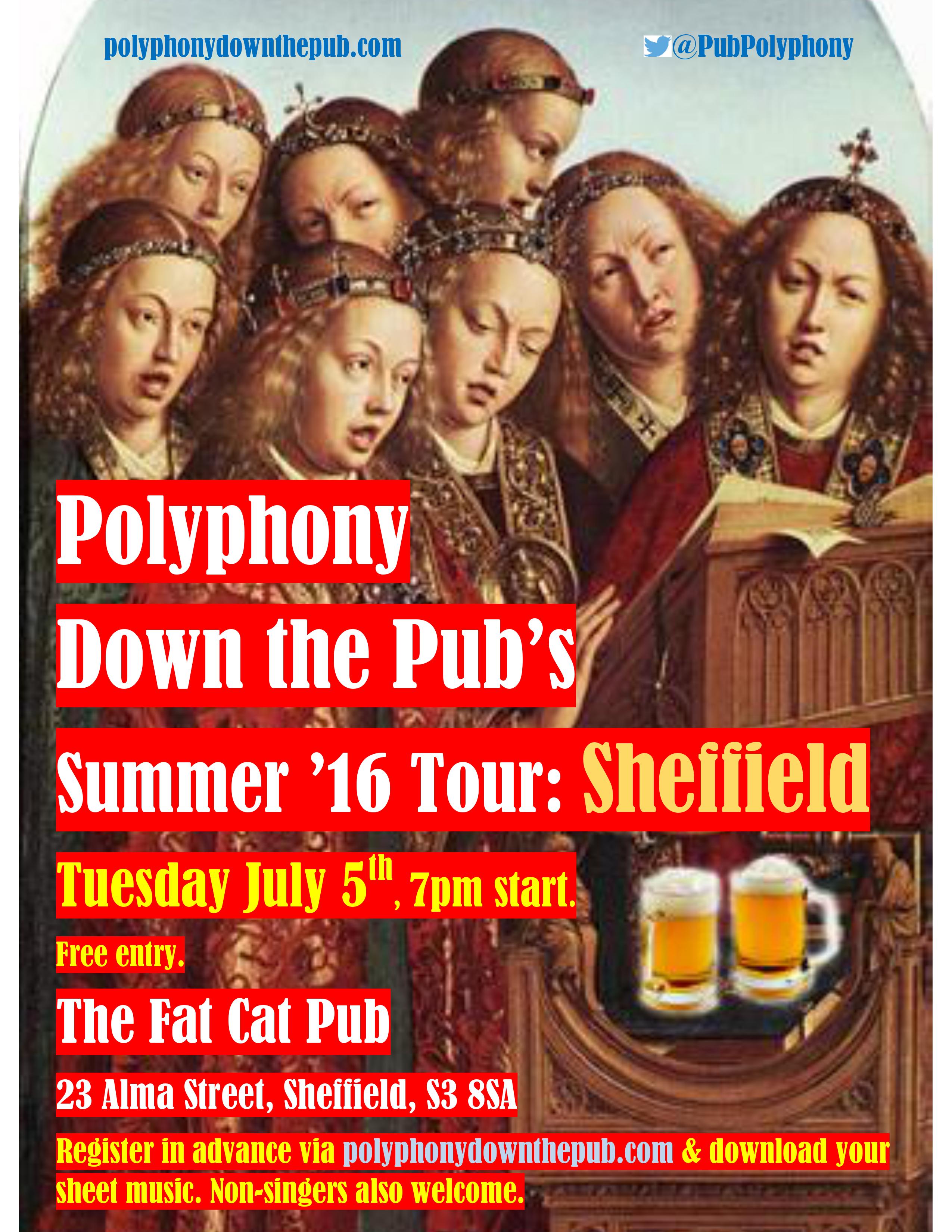 Details on this session are available on this page so please tell (warn?) your singing friends in Sheffield or thereabouts and make sure they don't miss out!
Cheers
Kevin